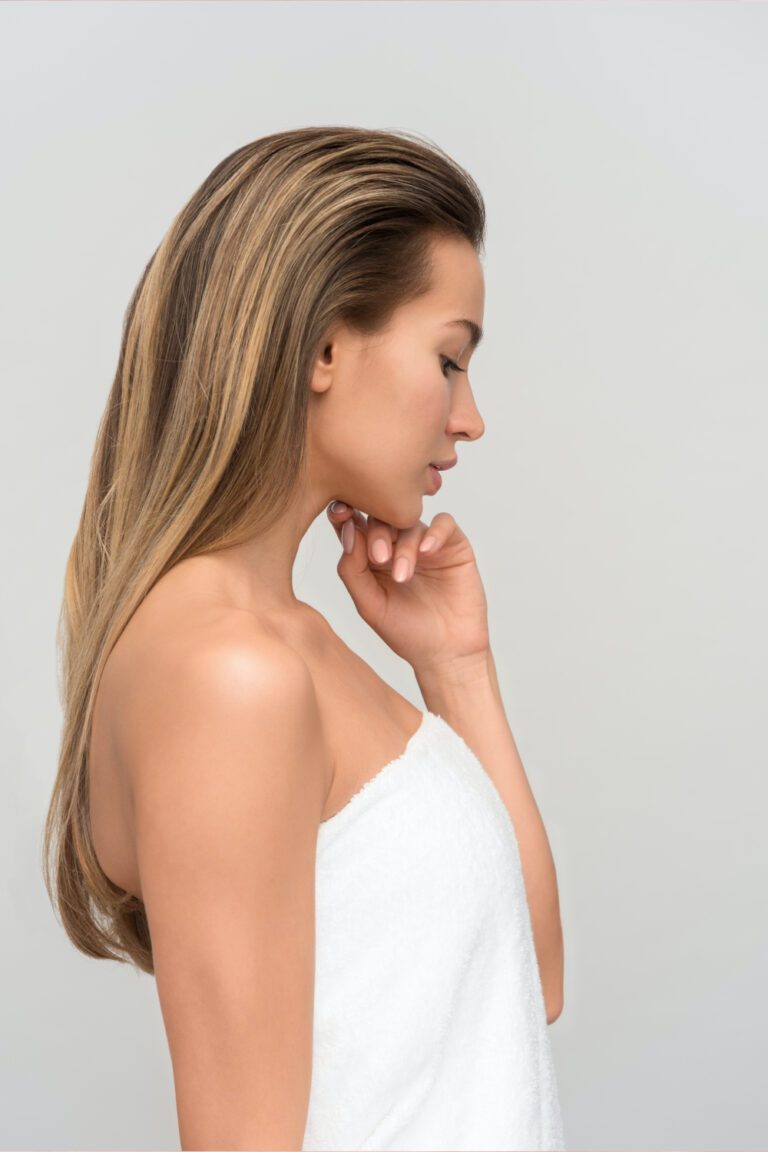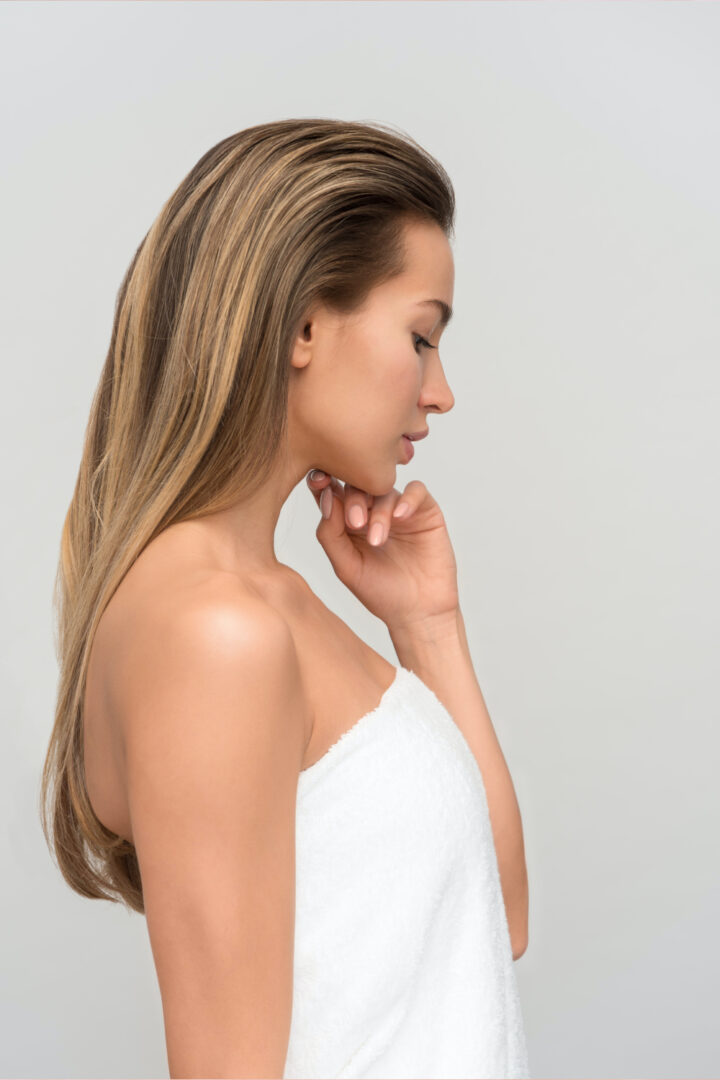 Looking for the perfect glow? Discover Eminence Organics, Image Skincare, and Yon-Ka products. As a certified skin care center, we offer complimentary and in-depth consultations for your best you!
Skin Care Services and Products
Make Elite Skin and Body your go-to spa in Houston, Texas for effective acne and anti-aging treatments. We have well-trained professionals who are capable of providing skin care solutions that are tailored to each client's skin type and condition.
We are proud to show you our skin care treatments and products.
Reach Out to Our Skin Care Specialists
At Elite Skin and Body, we take pride in providing some of the finest acne treatments in town. Drop by our local spa in Houston, Texas, and take advantage of the high-end skin care services and products we offer.
Should you have questions, just give us a call. Our receptionist can certainly provide you with the information you need.
Lamprobe Skin Irregularities removal
Rezenerate NanoInfusion Facial
Diamond tip Microdermabrasion
Learn More About What We Do
We look forward to showing you pictures of some of our skin care treatments and beauty products. Please visit our online gallery again soon. In the meantime, speak with our staff for additional information about our services.